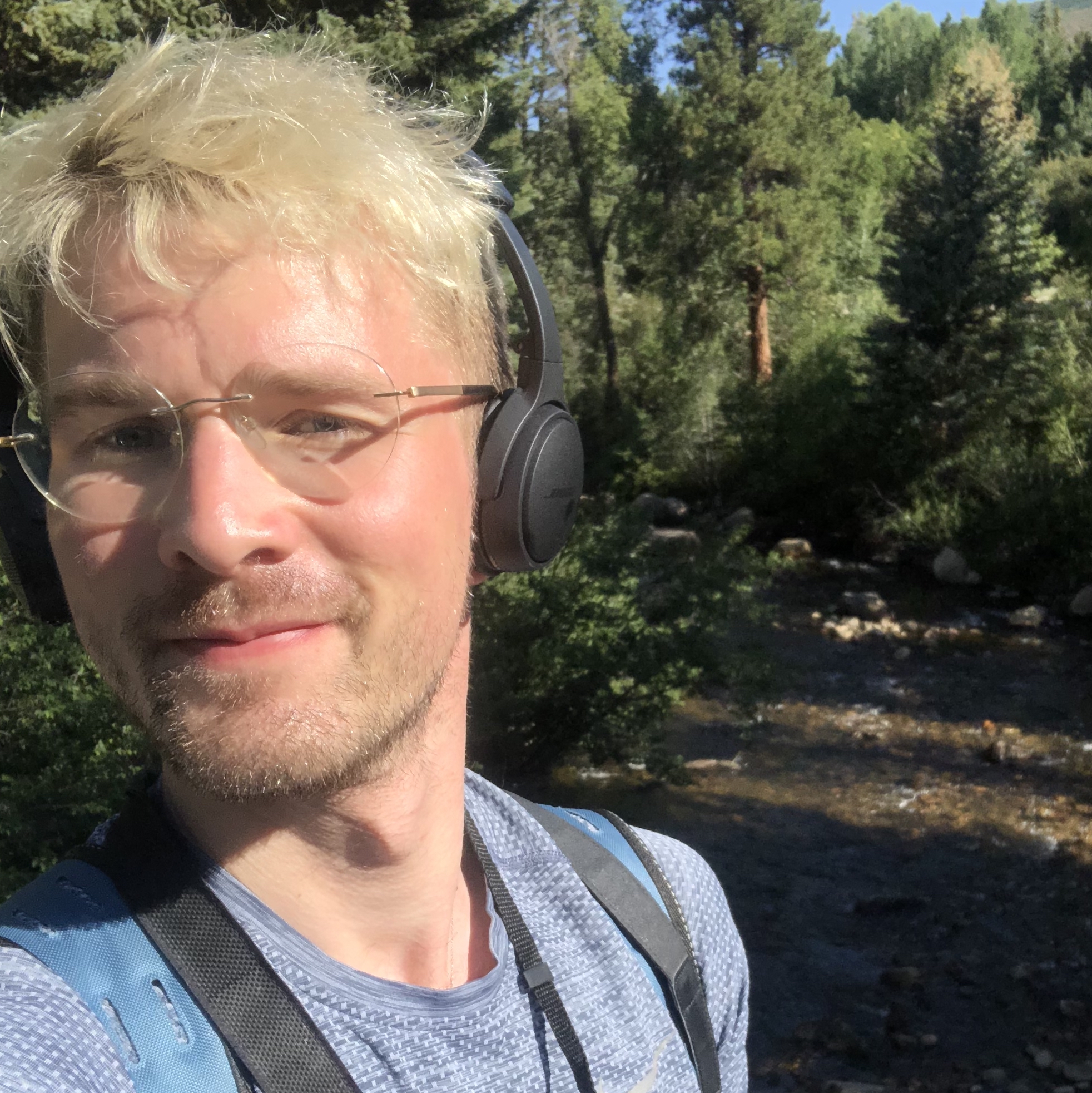 Hi there! I am Boris Leistedt, I'm a researcher in Imperial College London, working in the fields of astronomy, cosmology, and statistics. Broadly speaking, I test models of the universe using data collected with satellites and telescopes.
I care a lot about diversity and equality in sciences and society in general.
Undergraduate/graduate students: if you are looking for a project feel free to email me. I have a number of well-defined projects which can lead to impactful, publishable results. All of them involve a balance of theoretical, methodological, and data analysis work, at the intersection of theoretical physics, astrophysics, and statistics/computer science. Experience in any of those is a plus but not a requirement.