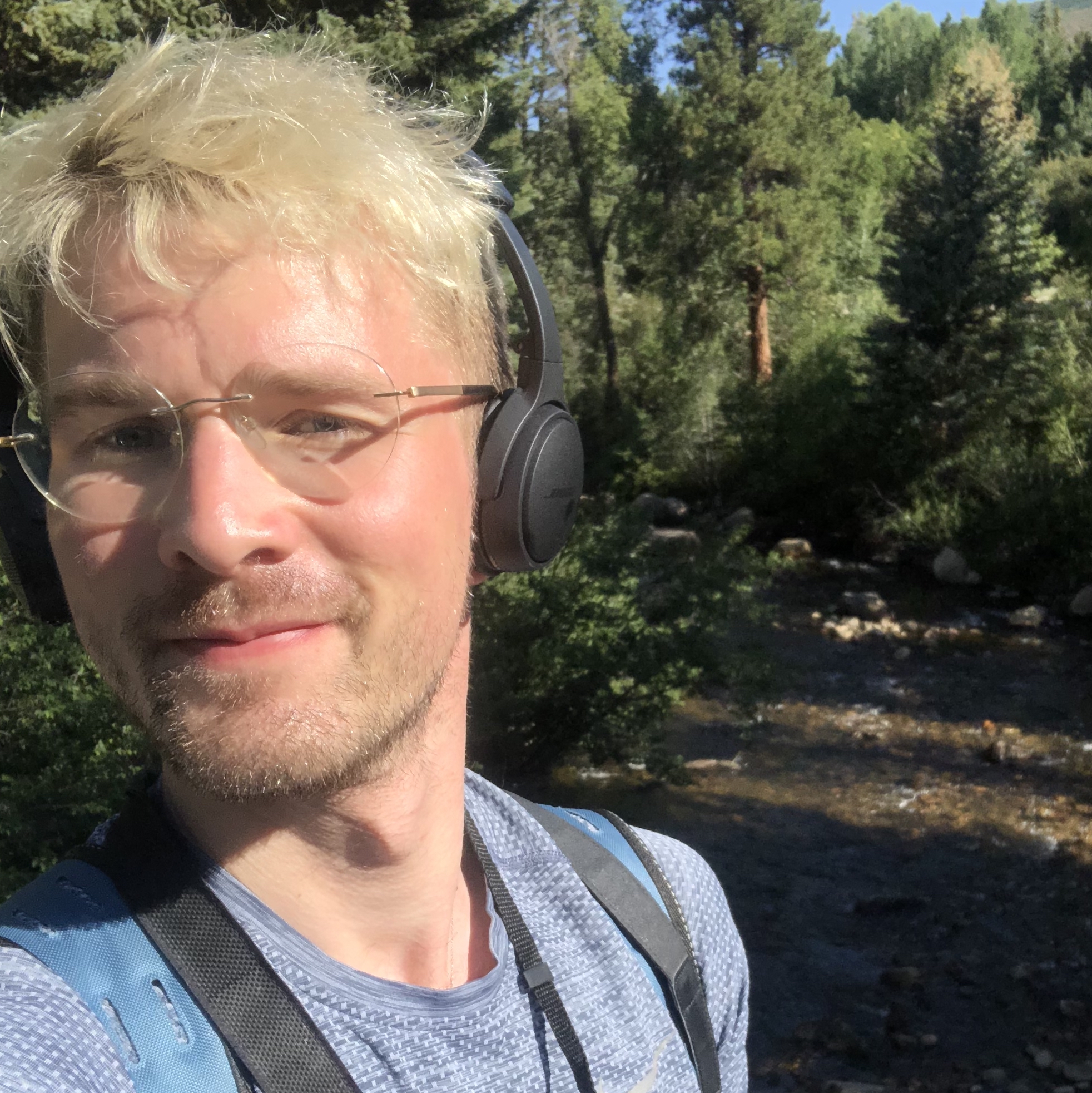 Hi there! I am Boris Leistedt, I'm a researcher in Imperial College London, working in the fields of astronomy, cosmology, and statistics. Broadly speaking, I test models of the universe using data collected with satellites and telescopes. I care a lot about diversity and equality in sciences and society in general.
I can be reached at b.leistedt@imperial.ac.uk
For urgent matters, please clearly indicate "urgent" in the subject line. Alternatively, do feel free to come to my office: 1003B in the Blackett Building (10th floor), South Kensington campus.
For emails, I do request that you try to be clear and concise in your message, especially about what you request from me. This excludes urgent matters, where I actually want you to come to my office at any time.
I reply to emails sporadically during the week, and I am more likely to respond quickly (or at all) to you if you are clear about your request. For non-urgent matters, please email me so that we agree on a suitable time slot for us to meet. Please do not show up unannounced at my office. This is because good research requires hours of uninterrupted focus, which is difficult to allocate given various external constraints (meetings, teaching, etc). I do my best to schedule meetings and other duties in a way that gives me the most quality time, not only for research but also for tasks that involve you (teaching, personal or technical advice, etc), which I take very seriously and spend a generous amount of time on. In particular, do not hesitate to get in touch for any kind of advice (e.g., career, job applications, presentations, technical writing) if you think I can help. I simply ask that we agree on a suitable time slot beforehand.