Bio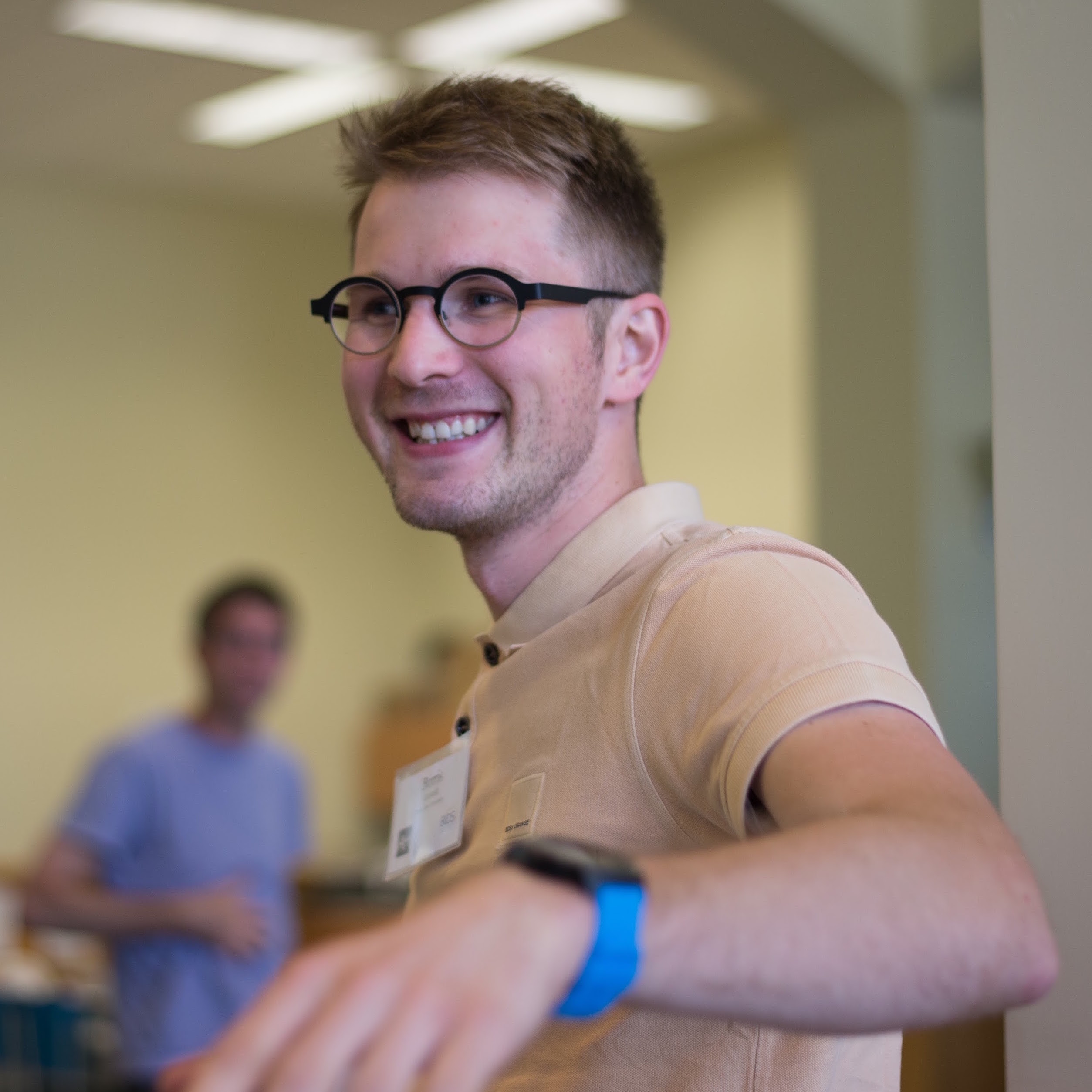 I am currently a postdoctoral fellow in the Center of Cosmology and Particle Physics at New York University. I moved to New York in 2015 and was funded by the Simons Foundation for a year before switching to a NASA/CXC Einstein Fellowship grant. Prior to that I completed my PhD in University College London (UCL) with Prof. Hiranya Peiris. My background is in physics and engineering: in 2011 I received a "Diplome d'Ingénieur" jointly from University of Mons (Belgium) and Supélec (France), as well as a M.Sc. in Physics from the University Orsay Paris Sud. I am originally from Belgium.
My CV contains a more formal description of my background and research record.
I also contribute to the nice group website earlyuniverse.org.
Research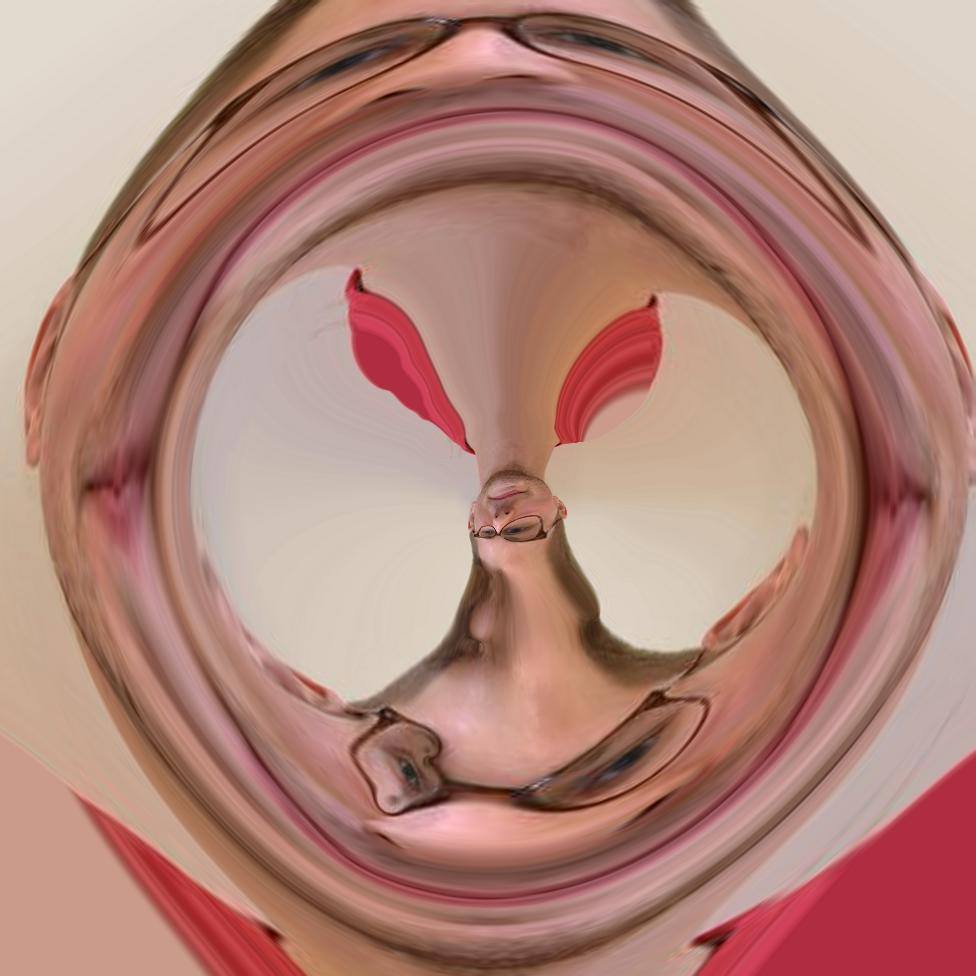 I am an astro-statistician: I use the latest research in data science and statistics to extract information from astronomical data sets. I am particularly interested in testing fundamental and high-energy physics using large surveys of stars, galaxies, and quasars. My research interests span observational cosmology and astrophysics: I develop innovative methods to optimally use cosmological data sets and address fundamental questions like measuring the properties of dark matter, dark energy, and neutrinos.
If you'd like to know more about my exact research projects, you can check out my publications on ArXiv.
Some of my talks/presentations are available on SpeakerDeck.
"Essentially, all models are wrong, but some are useful."
– Empirical Model-Building and Response Surfaces by G. E. P. Box and N R. Draper (1987)
---