Bio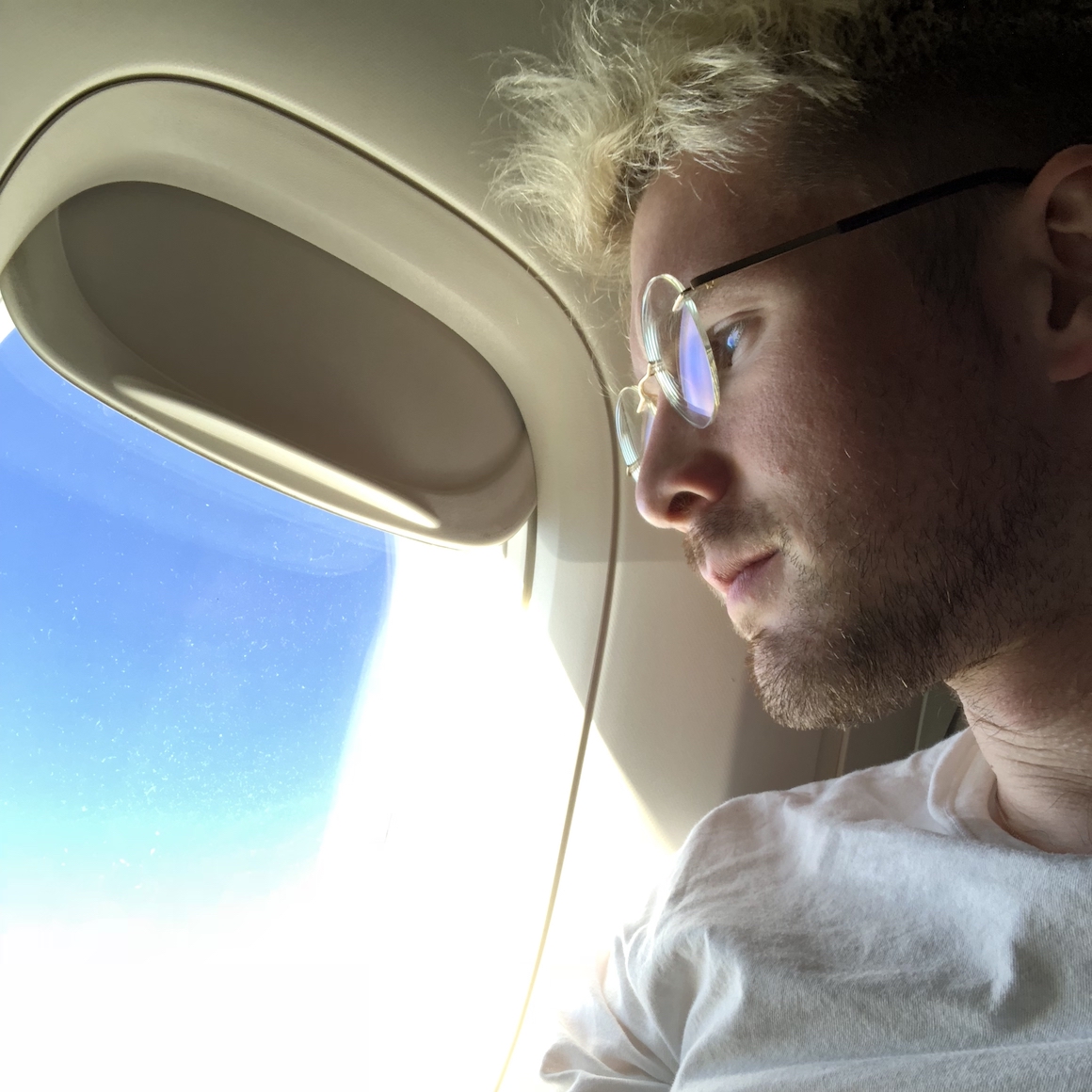 I am currently a Royal Society University Research fellow at Imperial College London, in the Imperial Centre for Inference and Cosmology (ICIC) . Before that I was a postdoctoral fellow in the Center of Cosmology and Particle Physics at New York University, first funded by the Simons Foundation and then by a NASA/CXC Einstein Fellowship grant. Prior to that I completed my PhD in University College London (UCL) with Prof. Hiranya Peiris. My background is in physics and engineering: in 2011 I received a "Diplome d'Ingénieur" jointly from University of Mons (Belgium) and Supélec (France), as well as a M.Sc. in Physics from the University Orsay Paris Sud. I am originally from Belgium.
My CV contains a more formal description of my background and research record.
I also contribute to the nice group website earlyuniverse.org.
Research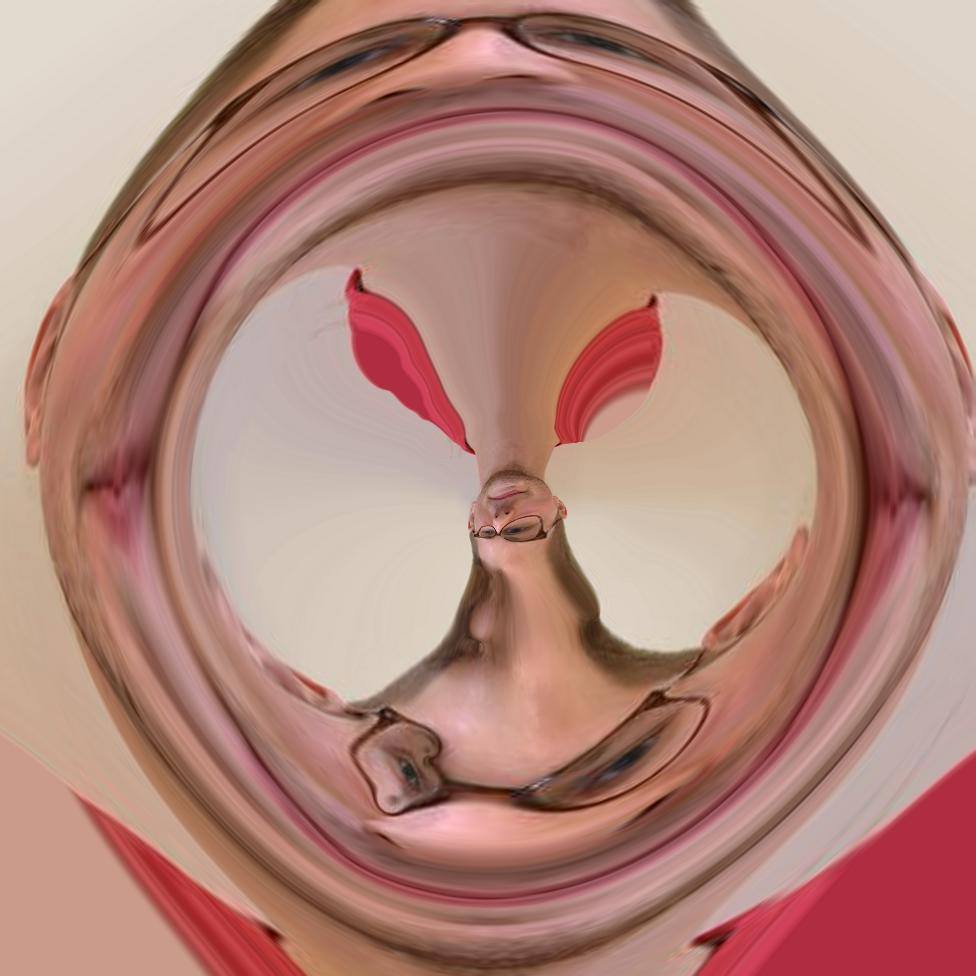 I am an astro-statistician: I use the latest techniques in data science and statistics to extract information from astronomical data sets. My research interests span observational cosmology and astrophysics: I develop innovative methods to optimally use cosmological data sets and address fundamental questions like measuring the properties of dark matter, dark energy, neutrinos, the structure and dynamics of the Milky Way, etc.
If you'd like to know more about my exact research projects, you can check out my publications on ArXiv.
Some of my talks/presentations are available on SpeakerDeck.
"Essentially, all models are wrong, but some are useful."
– Empirical Model-Building and Response Surfaces by G. E. P. Box and N R. Draper (1987)
Specific Research Interests and Selected Publications
Analysis of Galaxy and Quasar Surveys
Data-driven, interpretable photometric redshifts trained on heterogeneous and unrepresentative data. B. Leistedt, D. W. Hogg, ApJ, 838, 1, 2017. We constructed a non-stationary Gaussian Process in for fitting galaxy photometry as a function of redshift with a latent SED model constraining the fit to be physical. We show how this approach outperforms standard photo-z template fitting.

Hierarchical Bayesian inference of galaxy redshift distributions from photometric surveys. B. Leistedt, D. J. Mortlock, H. V. Peiris, MNRAS, 460(4): 4258-4267, 2016. We described a scheme to correctly infer probabilistic constraints on redshift distributions from photometric redshifts on individual galaxies.

Mapping and simulating systematics due to spatially-varying observing conditions in DES SV data. B. Leistedt, H. V. Peiris, F. Elsner et al (DES collaboration), ApJS, 226, 2, 2016. We presented a fast technique for mapping the potential sources of systematics in the DES data, how those specifically affect the SV data, and how one can simulate and mitigate them.

Exploiting the full potential of photometric quasar surveys: Optimal power spectra through blind mitigation of systematics. B. Leistedt, H. V. Peiris, MNRAS, 444(1): 2-14, 2014. We measured the clustering of SDSS quasars, using optimal statistical estimators and a new technique for mapping and removing spatial systematics from hundreds of templates built from the raw data.
Fundamental Physics with Cosmolocical Data
Constraints on primordial non-Gaussianity from 800,000 photometric quasars. B. Leistedt, H. V. Peiris, N. Roth, 2014, PRL, 113, 221301, 2014. We used the measurements of the large-scale clustering of SDSS quasars to derive unprecedently strong constraints primordial non-Gaussianity.

No new cosmological concordance with massive sterile neutrinos. B. Leistedt, H. V. Peiris, L. Verde, PRL, 113, 041301, 2014. We argued that the claims of massive neutrinos reconciling cosmological data sets are unfounded and statistically incorrect.
Analysis of Cosmic Microwave Background Data
Wavelet reconstruction of pure E and B modes for CMB polarisation and cosmic shear analyses. B. Leistedt, J. D. McEwen, M. Büttner, H. V. Peiris, MNRAS, 466 (3): 3728-3740, 2017. We showed how the most advanced techniques for mapping E and B polarization modes can be formulated in wavelet space and yield a new estimator with interesting flexibility and properties.
The Structure and Dynamics of the Milky Way
Hierarchical inference of the color-magnitude diagram and shrinkage of stellar distance uncertainties. B. Leistedt, D. W. Hogg, ApJ, in press. We built a hierarchical probabilistic model of Gaia DR 1 stars and simultaneously infer the Hertzsprung–Russell diagram and precise distances for all the objects.

Red clump stars and Gaia: Calibration of the Standard Candle. K. Hawkins, B. Leistedt, J. Bovy, D. W. Hogg, submitted to MNRAS. We calibrated the magnitude of red clump stars in various photometric bands using a hierarchical model, including all sources of uncertainties for the first time.
---